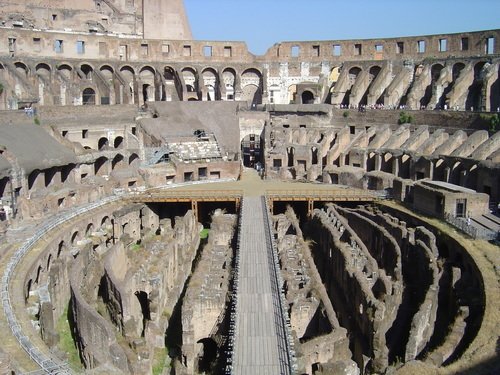 I had posts upon posts that I wanted to write before I fly out today, but we have been so busy trying to get all of the last minute details ironed out that it looks like I won't be getting around to any of it.
Just to keep the anticipation building, I signed for a venue today, found a photographer, and finally met my Day of Coordinator (who I think is going to be fantastic). Internet in our first hotel will be about 6 euros an hour, but I think we have free wifi in our second hotel, so I should be able to post some updates there.
I plan on drafting all kinds of fun posts on the plane and I already have a bunch of pictures to show you of my reception location and the dress.
Don't worry, my little blog isn't going to die while I am gone however, because I have some fun posts lined up for you all. I contacted some of my friend and asked them to write posts for me on different subjects pertaining to weddings. You should see posts from a personal trainer, florist, 2 photographers, and 4 girls who have been married and who were willing to share their photos and talk about their weddings. It's exciting to bring in my friends from the "real world" and introduce them to my friends from the "blog world". I know they have been working hard on these posts, so feel free to show them the comment love!
I'll be in Rome for a week (with a trip up to Florence for a day), and then 5 days in Poland. I arrive back in Dallas on the 28th of May. Ci Vediamo!